Real Love: Women's Conference
Love. We all need it desperately. This need informs every relationship we have. At the deepest level, the need for love is met with God's love – a love that went all the way to the cross for you. His love is real love that meets you where you live and changes you. God's love is meant to be displayed by the church, but somehow loving one another is still hard work. Join us as Katie Roberts leads us through a study on real love from the book of Philippians and learn how to use that love to impact others.
Friday, April 20, 7-9 pm
Saturday, April 21, 9:30 am-3:00 pm
Tickets $20 through April 8; $25 April 9-20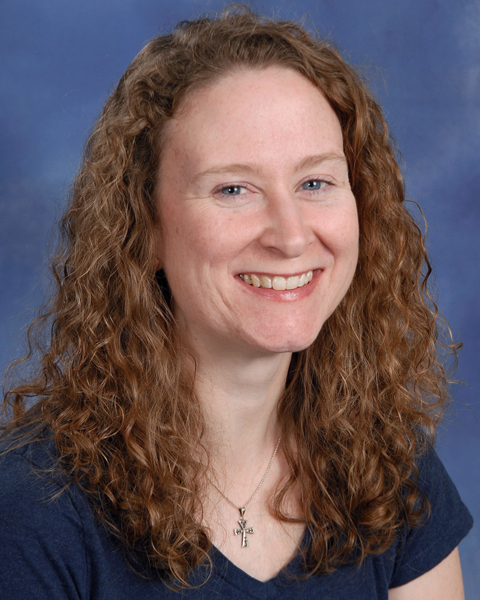 Katie Roberts, co-director and co-founder of The Verity Fellowship, participates in the women's ministry team at her church where she also leads Bible studies twice per week. She loves watching women grow in their understanding of the Scriptures as they point their hearts to Christ. Katie has a Master of Arts in Biblical and Theological Studies from Western Seminary. Katie and her husband Richard have been married for 19 years and have three teenage children. In her spare time, Katie enjoys drinking tea, hiking, cooking and reading. She is passionate about the proclamation of the gospel of Jesus Christ and deepening her friendships.
New study beginning on April 11th
Wednesdays at 9:30am & 7pm
Gospel Love, a ten-session small group resource, helps participants examine their relationships and learn how the gospel of Jesus Christ frees them to love others. Topics covered include barriers to loving others, how love is an expression of faith, the role of the Spirit in relationships, honesty vs. judging, and how to live with forgiveness and compassion.
CHILDCARE IS AVAILABLE FOR THE AM STUDY