Forming passionate followers
of Jesus by proclaiming the
Gospel of the glory of God
If you are a member of Living Water Church, we will have a Member meeting on Sunday December 19, after church from 12:00pm to 2:00pm.Your children are welcome to sit with you during the meeting, but childcare will also be available in the Multipurpose Room for kids ages 5-12 yrs. Unfortunately, we are not able to provide childcare for younger children (0-4yrs).
This weekend marks the beginning of our Christmas outreach! On Sunday, November 21 through Sunday, December 5th there will be tags with Christmas needs from our community in the lobby. Pick one up to fill a need for a Fort Vancouver High School family. Gifts are due back at the church unwrapped on Sunday, December 12th.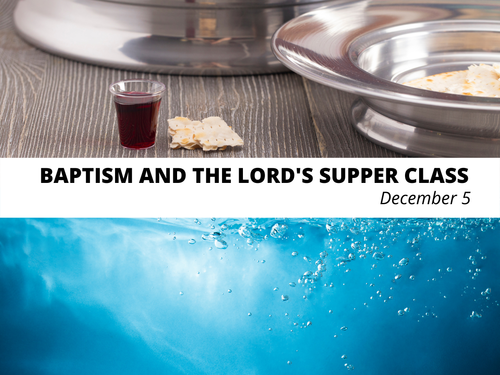 If you or your children are interested in being baptized, or if you want to learn more about the ordinances, please sign up for our equipping class!
We worship weekly in person at 10 am. If you're unable to join us in person, you can watch the Sunday Service online.